Where to Use
Applications for mightyZAP
The mightyZAP is an "All in One" solution having a built-in drive circuitry, position sensor and helps to overcome restraint of narrow space through simplification. It is a perfect micro linear solution for any facilities which require linear movement with position control in a narrow space.
1. Factory Automation(Production & Test)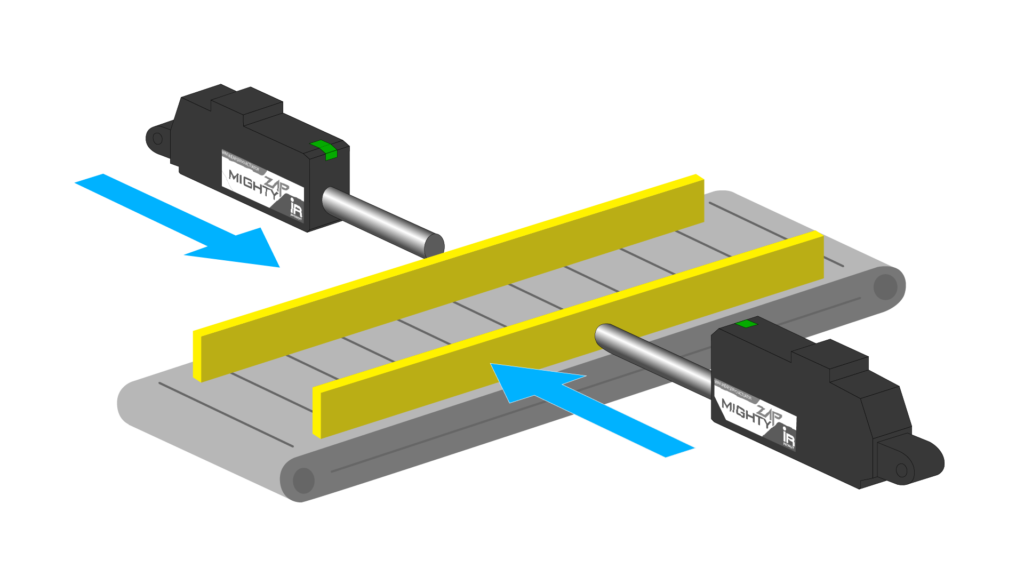 [Automatic Width Adjustment of Conveyor]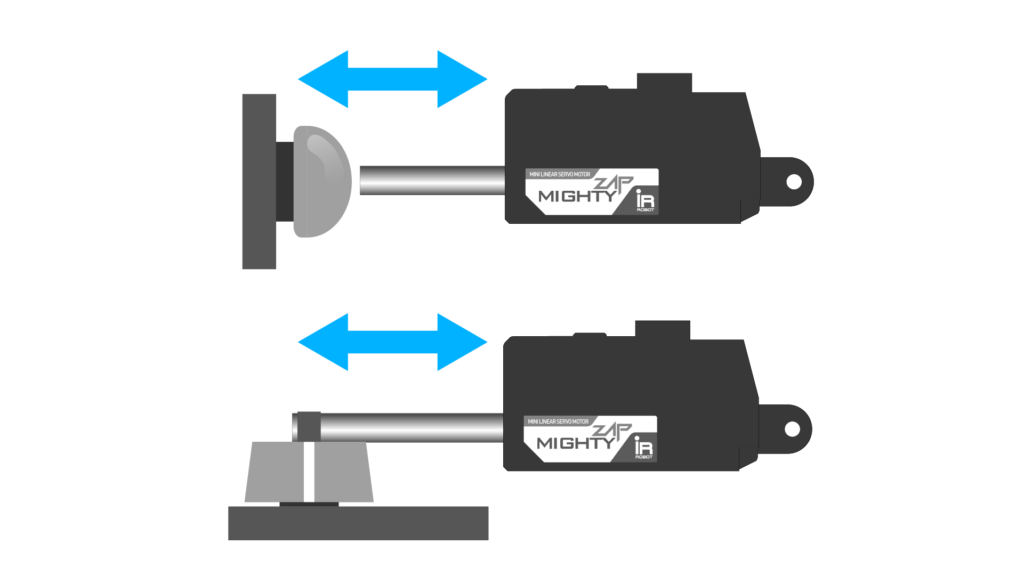 [Button / Slide Switch Test]
Better Replacement of Pneumatic Cylinder or Solenoid
Automatic Width Adjustment Conveyer
Automatic Alignment (Up/Down or Left/Right)
Automatic Dispensing (Grease, Glue, etc.)
Stage Control
Hole Punching / Hole Inspection
Depth / Thickness Inspection (by Positional Feedback)
Button/Switch/Lever/Touch Panel Control
2. 
General Usage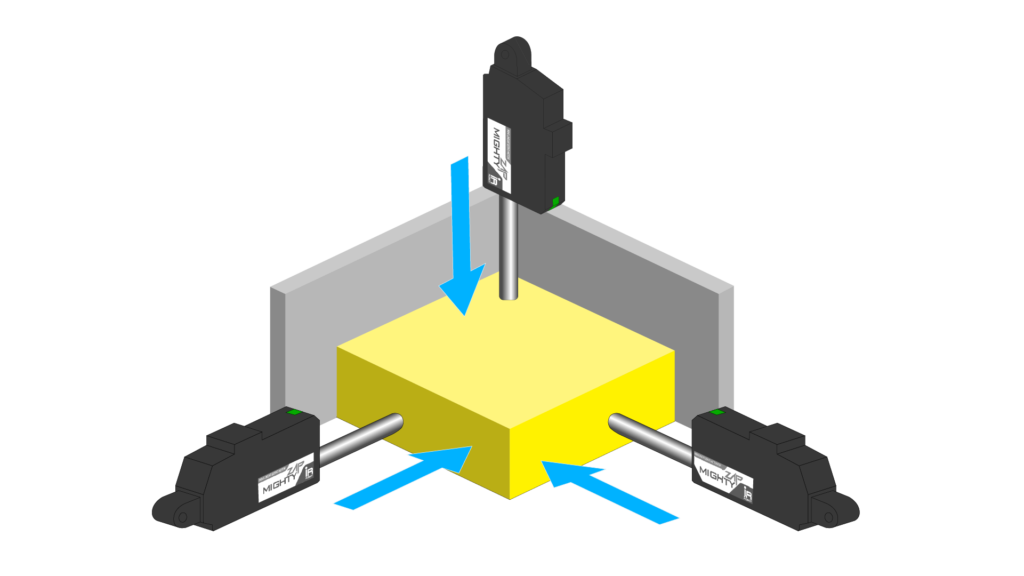 [Automatic Alignment & Clamping]
Valve Control
Locking / Clamping
In & out / Extension & retraction
Pull & Pushing, Compression
Open & Closing (On-Off)
Direction / Angle(Tilt) Control
Distance / Gap Adjustment
Hexapod /Tripod movement
Linear Control in Vending / Game Machine
Brake / Gearshift Control
3. 
Medical / Lab Equipment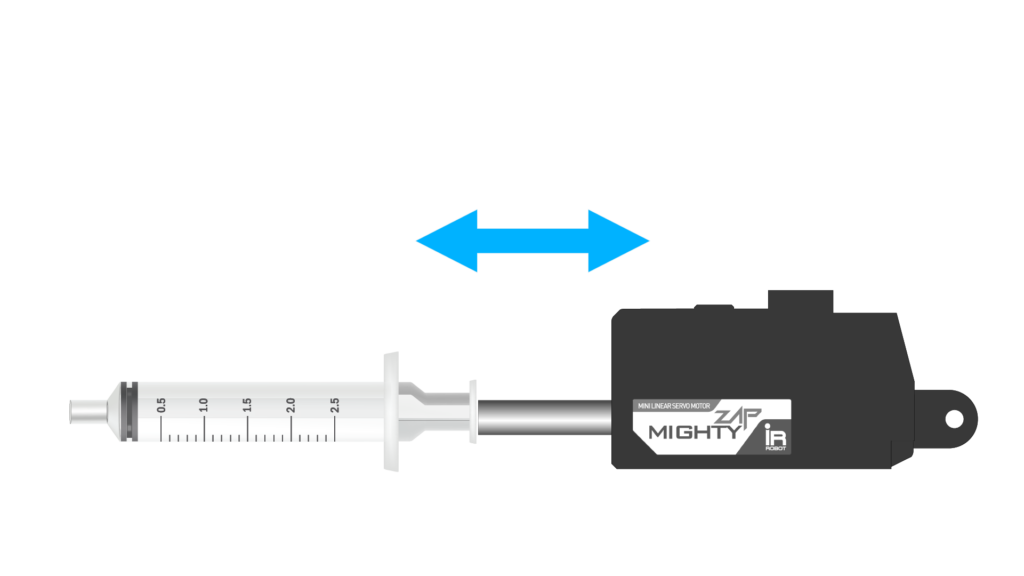 [Syringe / Pipette Control]
Medical Devices (HIFU, Fractional RF etc)
​Syringe / Pipette Control (Meso Gun/Filler Injection etc)
​Camera or Laser Focusing / Area Control
Dispensing Control
Medical 3D Printer
Prosthetic Hands / Rehabilitation Equipment
4. 
UAV/Drone/Military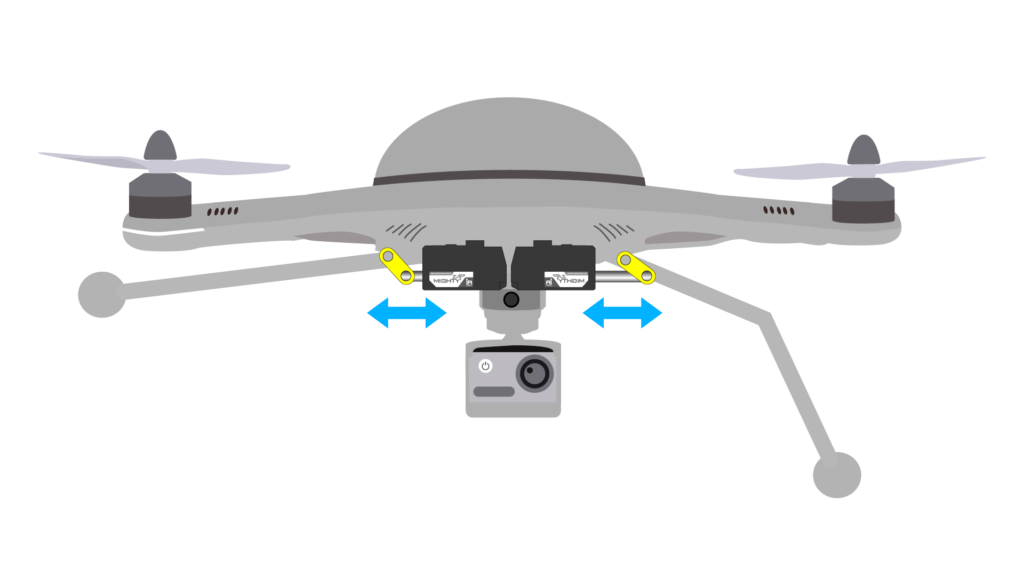 [Drone Retractor]
Fixed wing
(Aileron/Elevator/Throttle/Flap/Air Brake/ Rudder/ Throttle)
Helicopter (Swash Plate Control/Rudder)
Multicopter (Landing Gear, Dropping Device)
Linear Control Parts for Military Products
5. 
Robotics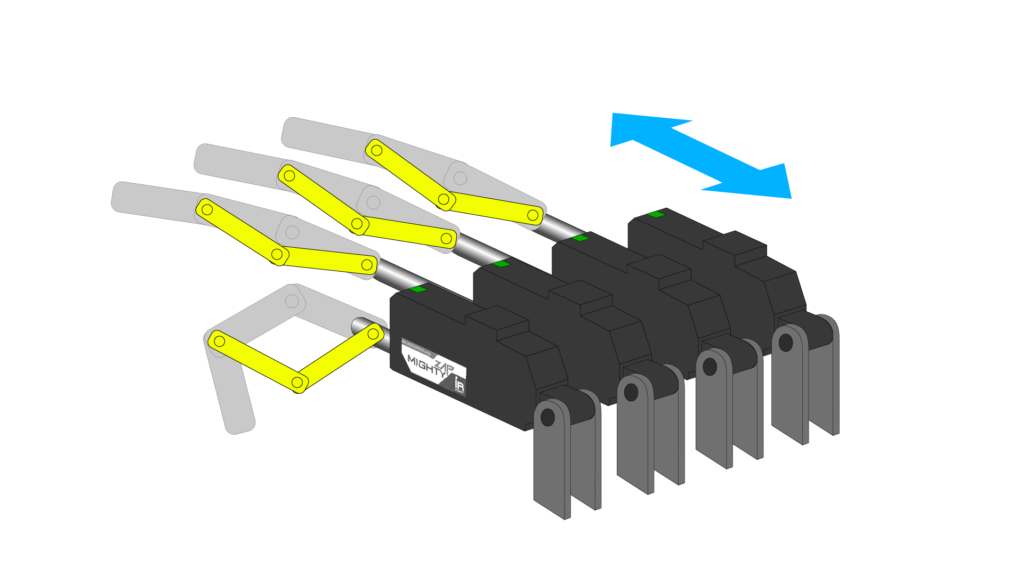 [Robot Hand/Gripper]
Robot Joints
Robot Hands
Robot Grippers
Rope wire Climbing Robot
6. 
Other Usage
Educational Maker's DIY Project (Arduino or Raspberry Pi Control)
Linear Control for Animatronics / Kinetic Art
Linear Control for Simulation Device / Diorama
Linear Control for Smart-farm and Fire Protection System